Our Approach to Energy Services
450 watt panels, or 330 watt? Step up voltage? Switch tariffs? Add batteries? Oversize? There are a million ways to skin this cat. That is why process matters! We work step by step to distill thousands of options into a handful of viable solutions that meet our customer's goals, then make a recommendation based on our experience. We don't do 'off-the-shelf'.
01
Analysis
Collect the information needed to make realistic projections.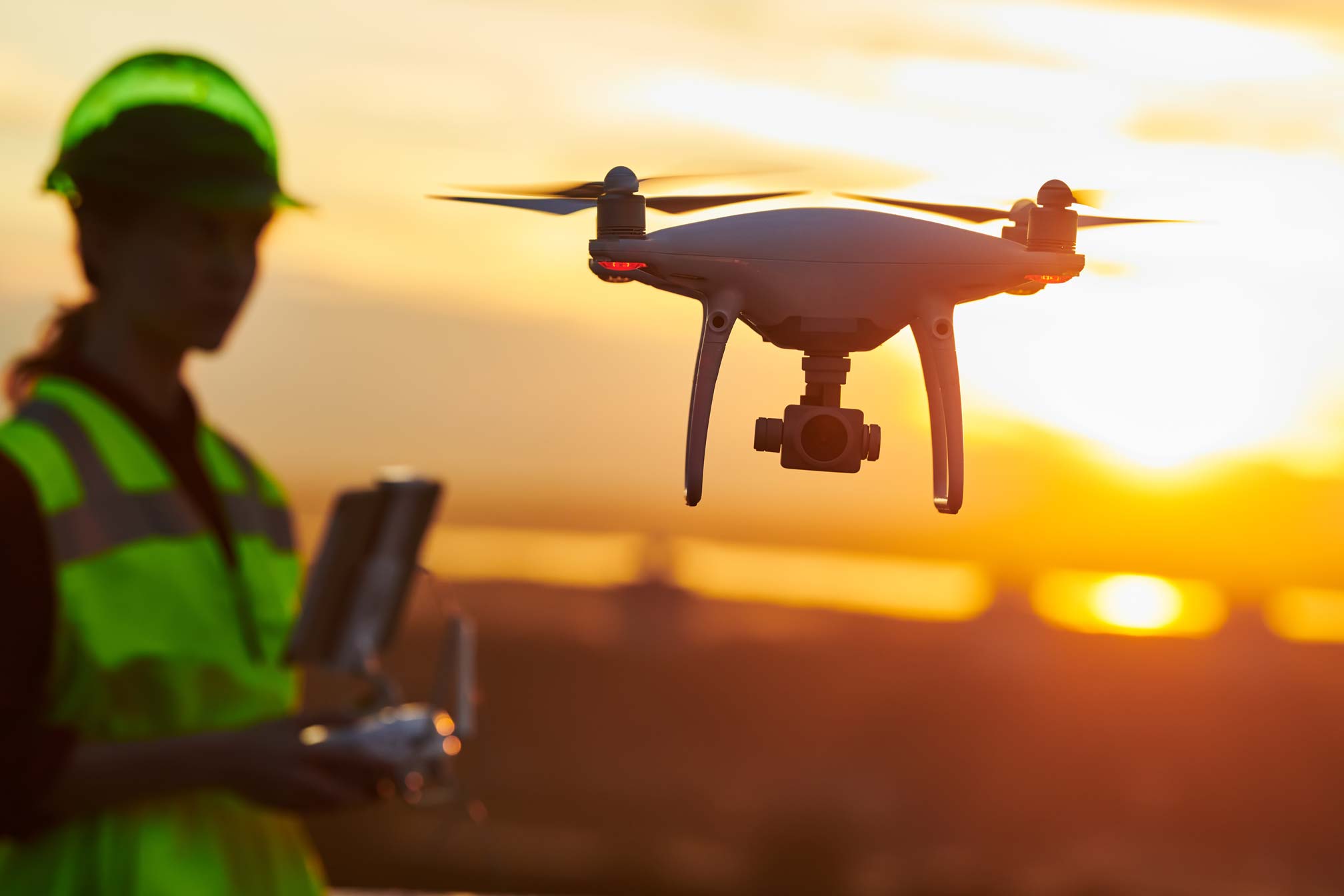 Site Analysis
Verify the site has the necessary characteristics to support an onsite system.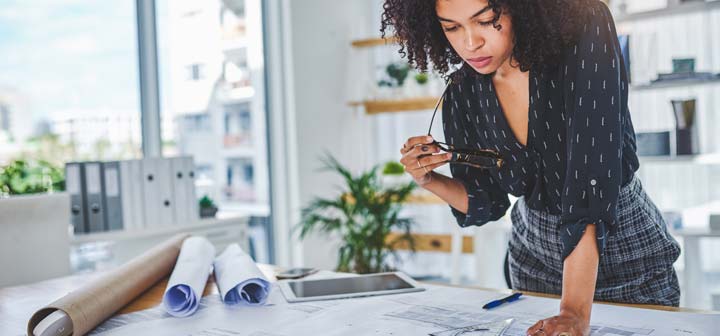 01
Establish Goals
Savings
Reliability
Sustainability
Resiliency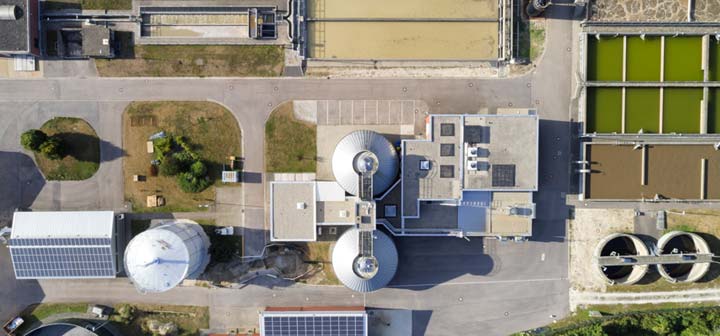 02
Space Availability
Rooftop
Carport
Ground mount
Points of connection
Shading
Angle of sun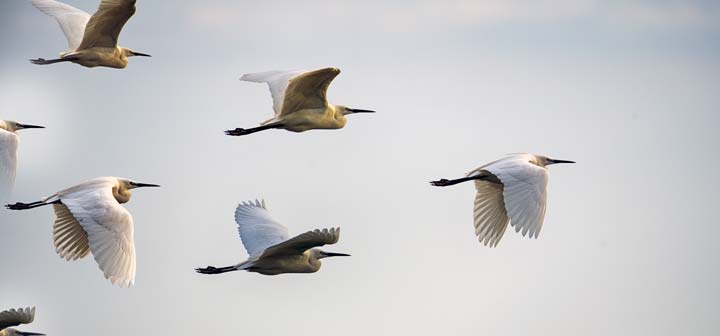 03
Environmental & Permitting
Endangered species
Protected waters
Easements
Zoning consideration
Government orgs
(e.g. OSHPD)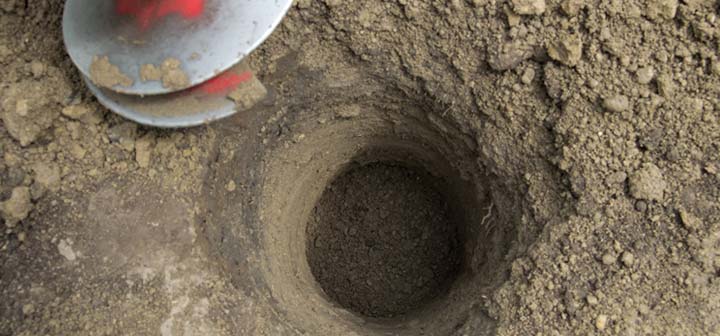 04
Constructability
Access
Structural integrity
Soil analysis
Switchgear
Points of connection
Data analysis
Determine the load profile for sizing and to match the right technologies.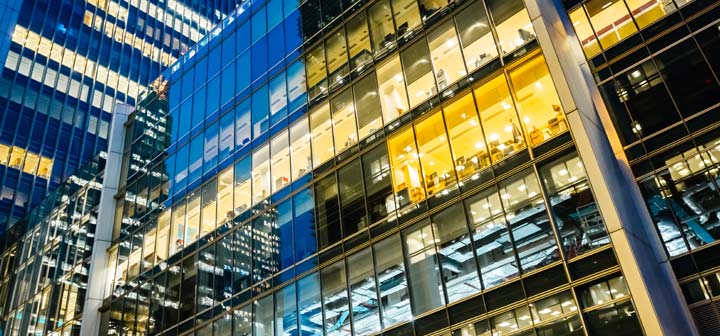 01
Energy Usage
Demand – Highest usage at any one point (KW)
Usage – Total amount of energy used (KWh)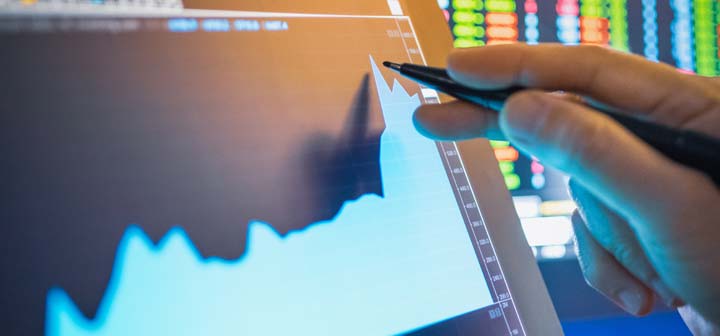 02
Load Profile
15-minute interval data over a full year
CProvides the shape of the meter energy usage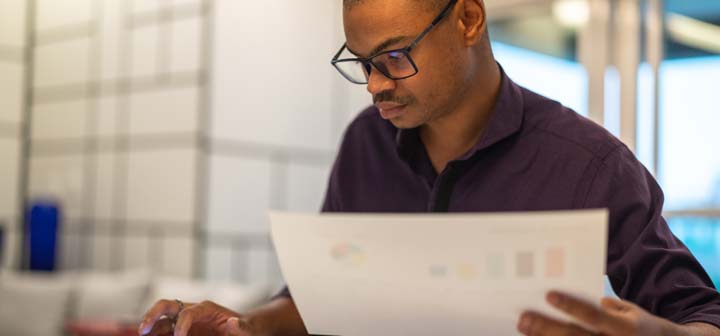 03
Current Tariff
Seasonality of rates
Rate difference based on time of use (TOU)
Weight on demand vs usage
02
Optimization
Simulate a wide variety of options to determine the best fit.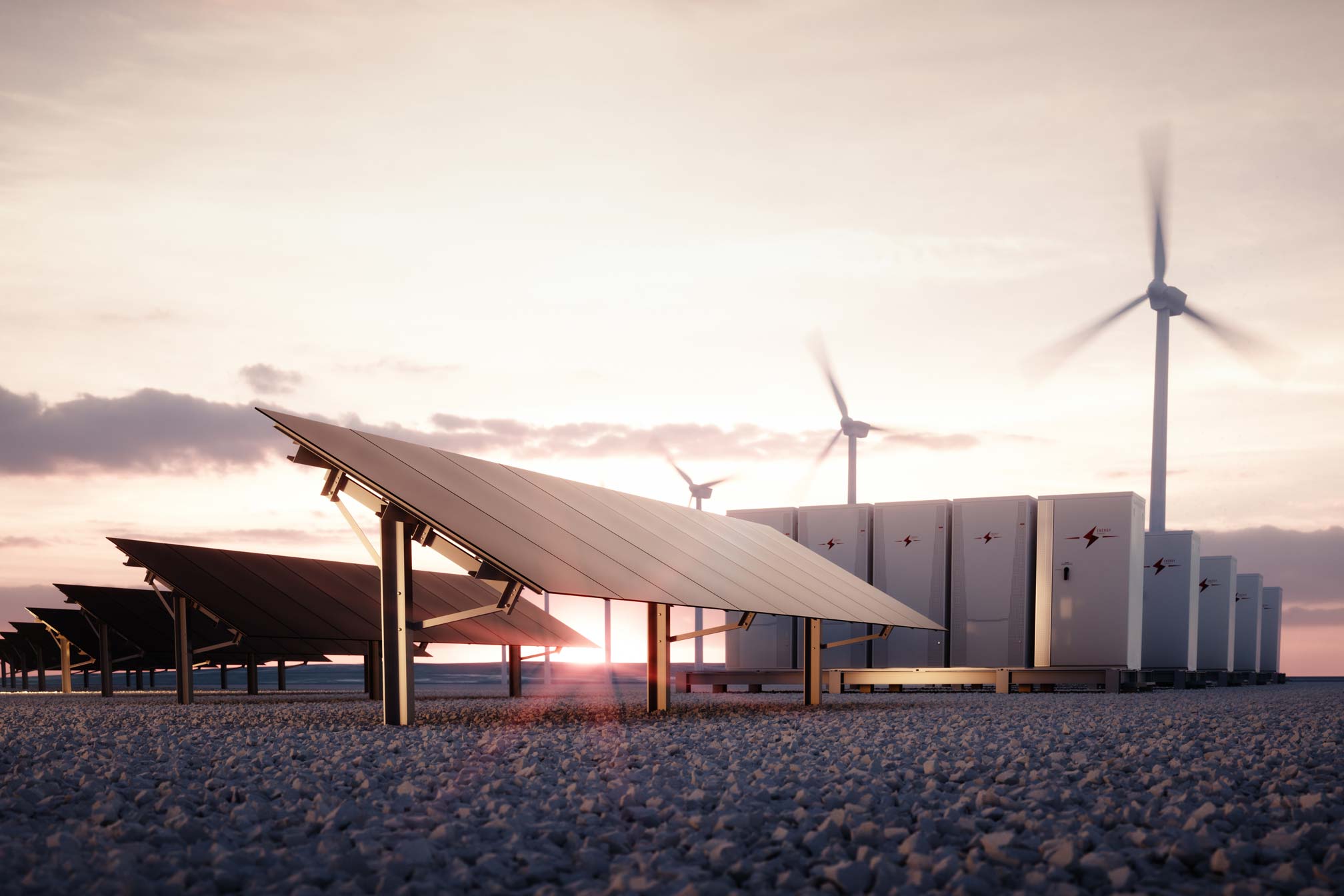 Optimize design based on generation type, size, battery size, tariffs & more.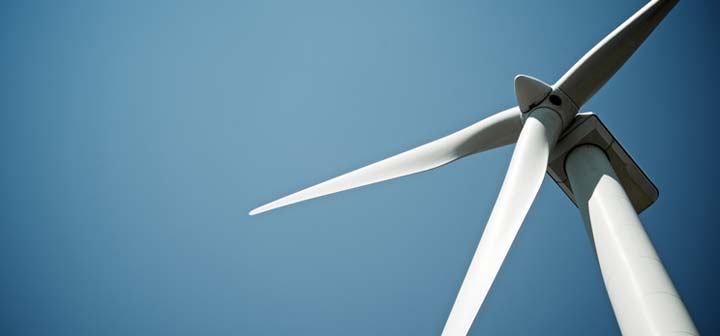 01
Viable Option Analysis
Assessment of all reasonable options:
Solar
Fuel cells
Generators
UPS
Wind
Battery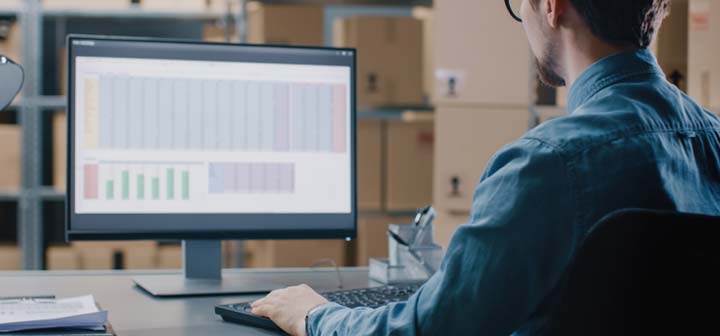 02
Optimization Engine
Iterative engine for savings & performance considering:
Size of generation
Size of battery
Utility tariff options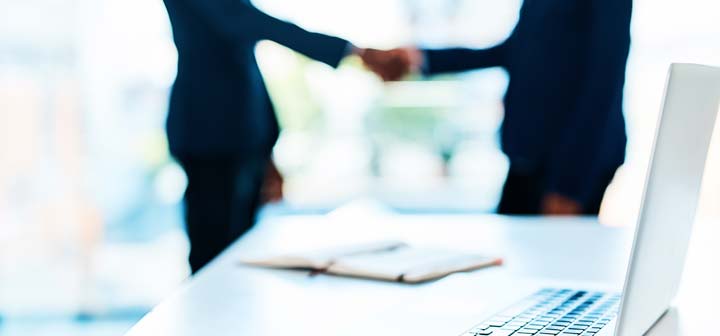 03
Validation of Results
Regular updates to assumptions
Reliable cost estimates
03
Project Management
Execute the deal, development and the construction.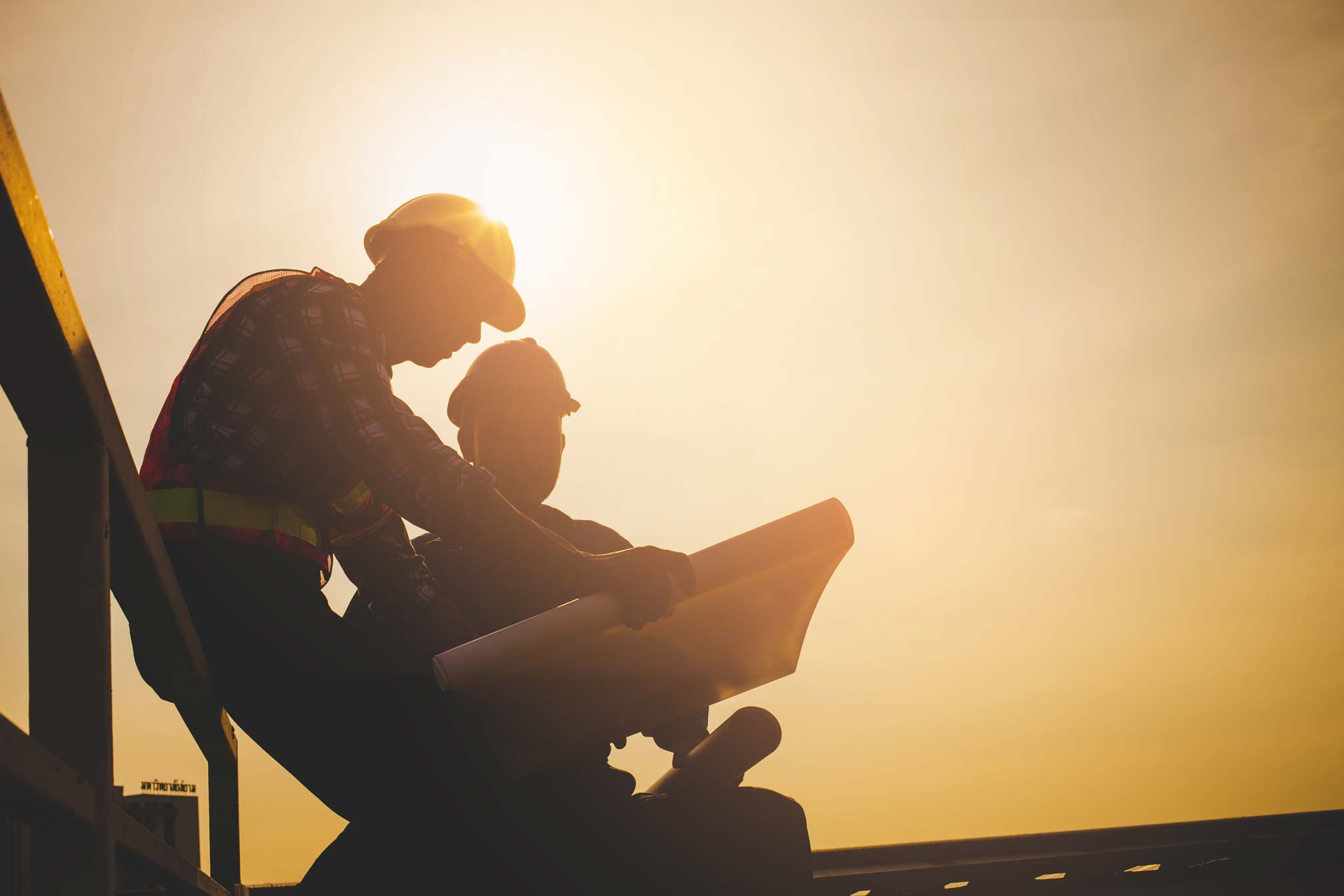 Legal and financing experience to provide efficiency and clarity.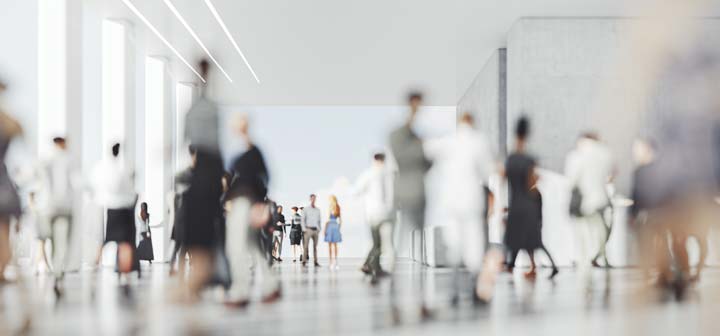 01
Pricing
Accommodate both ownership structures
Energy Services Agreement (ESA)
User-owned
User-financed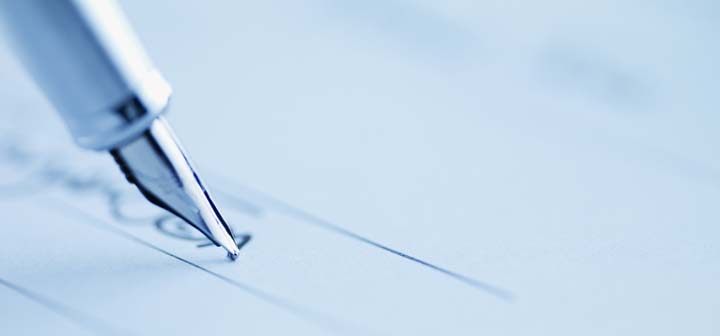 02
Contracting
Standardized ESA based on the SEI standard
Legal team experienced in commercial ESAs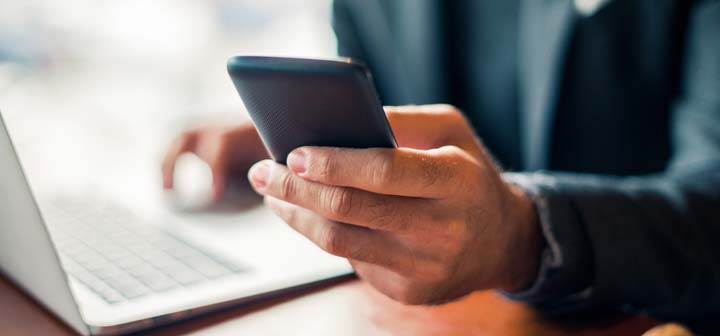 03
Financing
Monetizing tax incentives
Access to private investors
Relationships with banks
Capitalize on other incentives
Engineering, Procurement, Construction
Pulling together the right design, the right materials, the right team.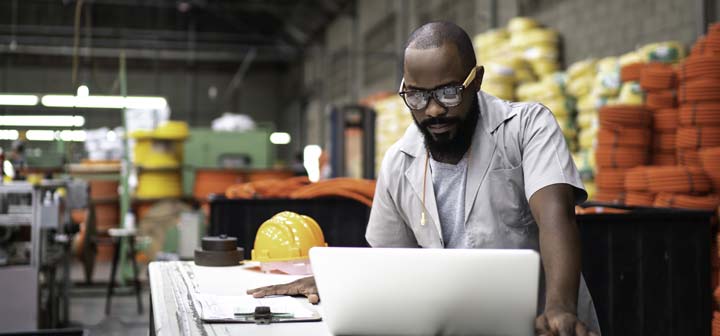 01
Engineering
Drive for innovation and value from:
Internal engineers
Contract engineering specialists
OEM engineering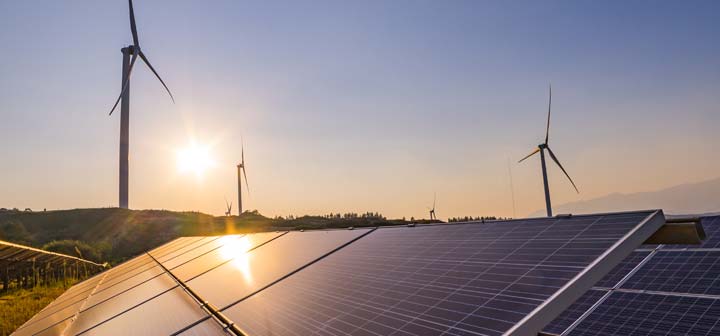 02
Procurement
Quality brands
Bankable production
Pacifico Power specifications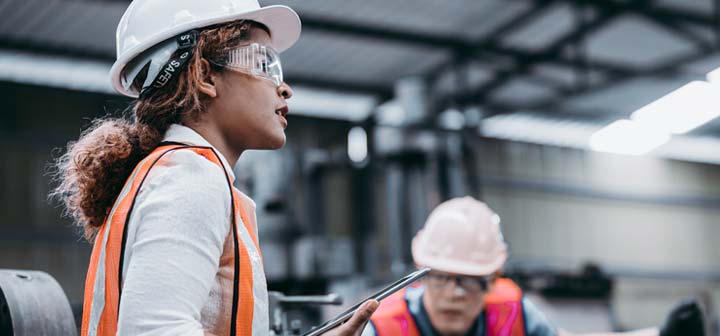 03
Construction
Permitting
Erecting and assembly
Interconnection
Commissioning
Project Management
Ensure the customer receives the maximum value.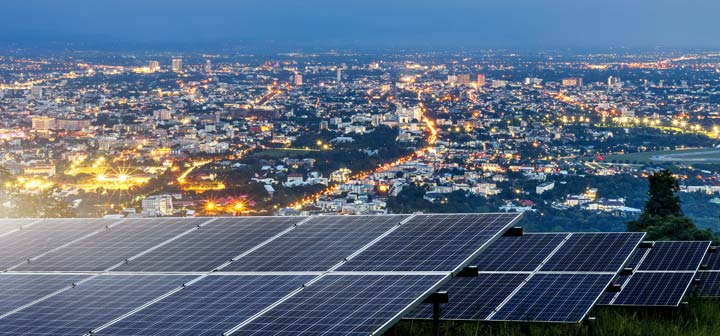 01
Cost
IReliable estimates
Innovative solutions
Focus on value
Pacifico incurs cost risk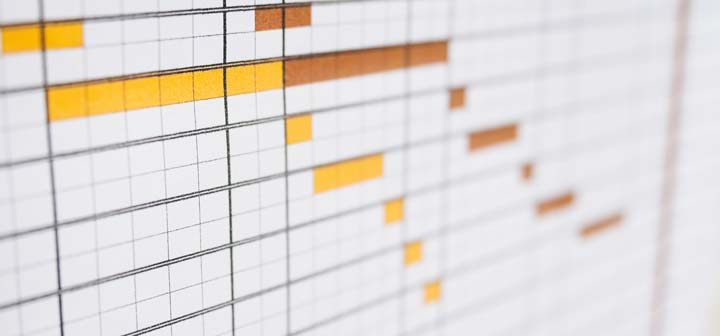 02
Time
Contractual timelines
Critical path
Pull plannings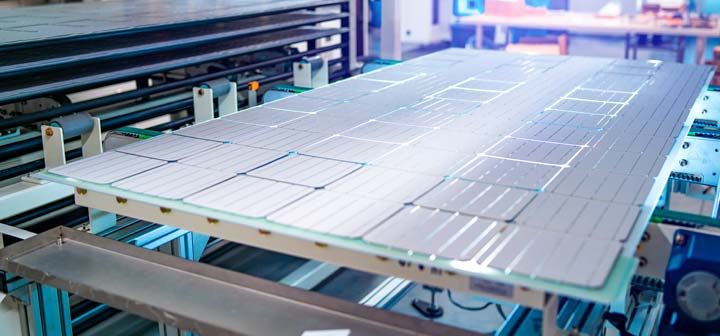 03
Quality
Production guarantees
Equipment and installation warranties
04
Operations & Maintenance
Monitor and maintain the asset to ensure value.
Ensure the customer receives the maximum value.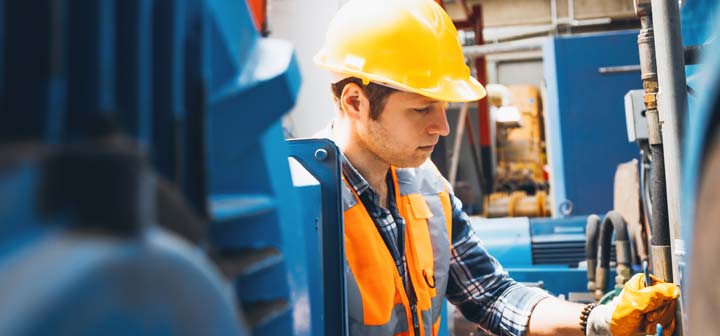 01
Monitoring
Systems constantly monitored
Support immediately available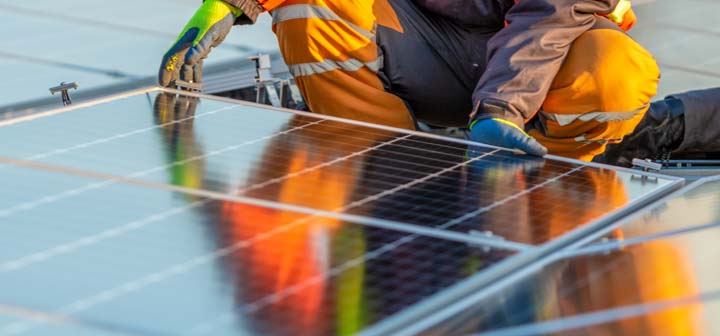 02
Servicing
Scheduled maintenance for applicable components
Routine system inspection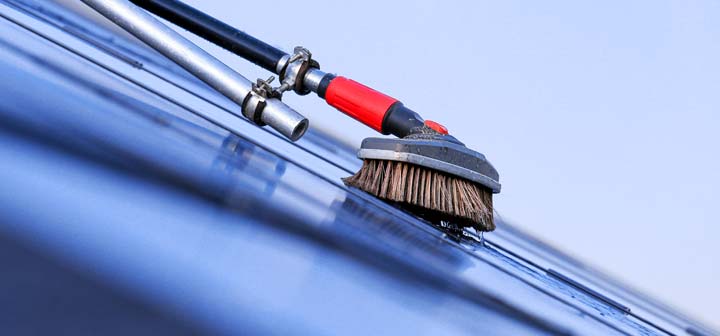 03
Cleaning
Smart cleaning schedule
Local environmental conditions
Energy production