In addition to the deep experience team members have brought with them to Pacifico Power, the Pacifico Energy and Pacifico Power teams have completed, or have in development over 1 GW of solar projects.
Kumenan
Offtaker of electricity
Chugoku Electric Power Company
Scale of power generation
32.3 MWdc
Location
Kumenan-cho, Okayama-ken
EPC contractor
Toyo Engineering Corp.
Project finance
MUFG Bank, LtdThe Chugoku Bank, Ltd.
Date of facility certification
November 19, 2012
Commencement of construction
June 2014
Date of commercial operation
March 4, 2016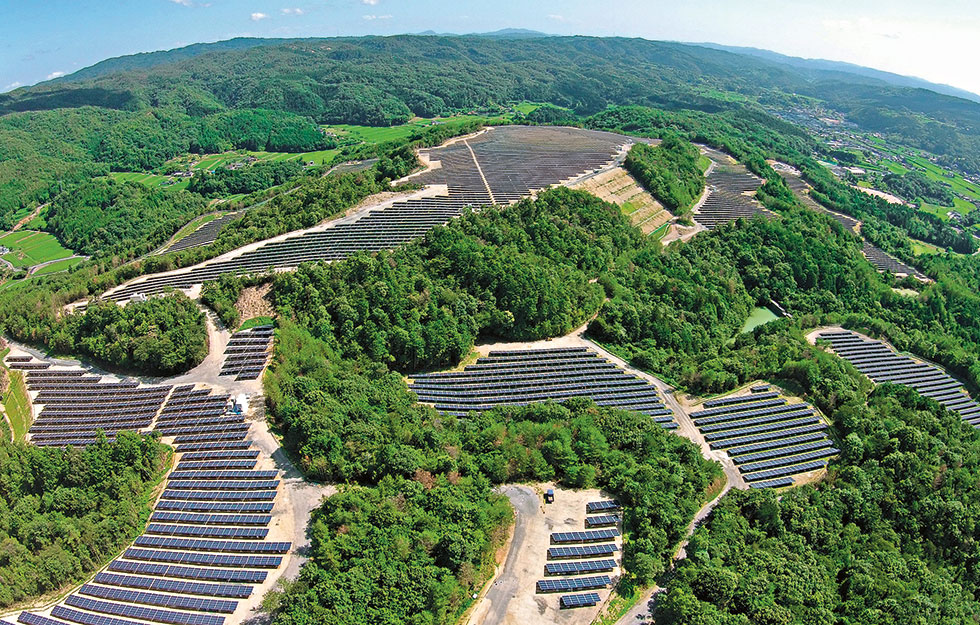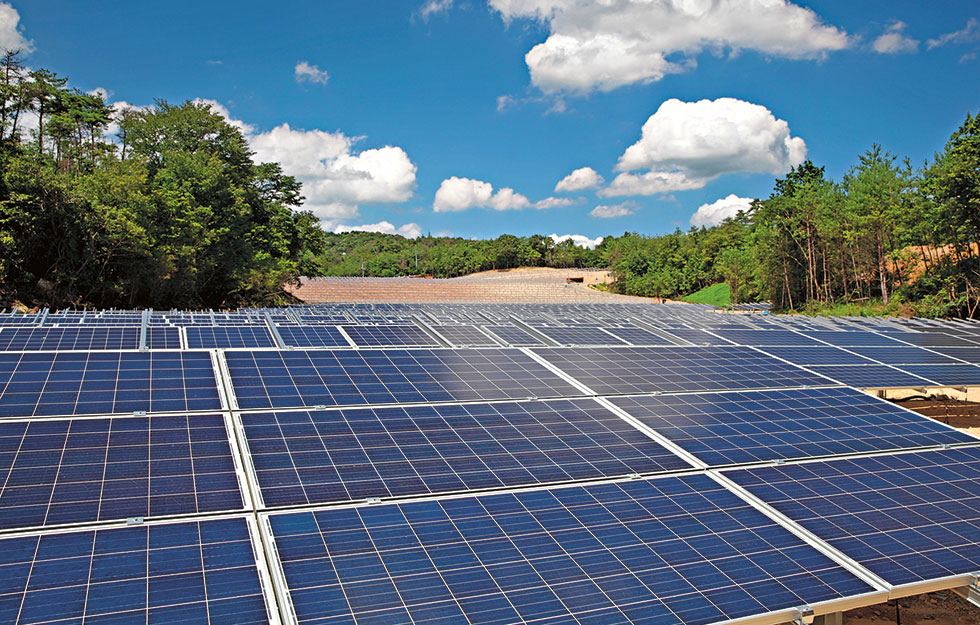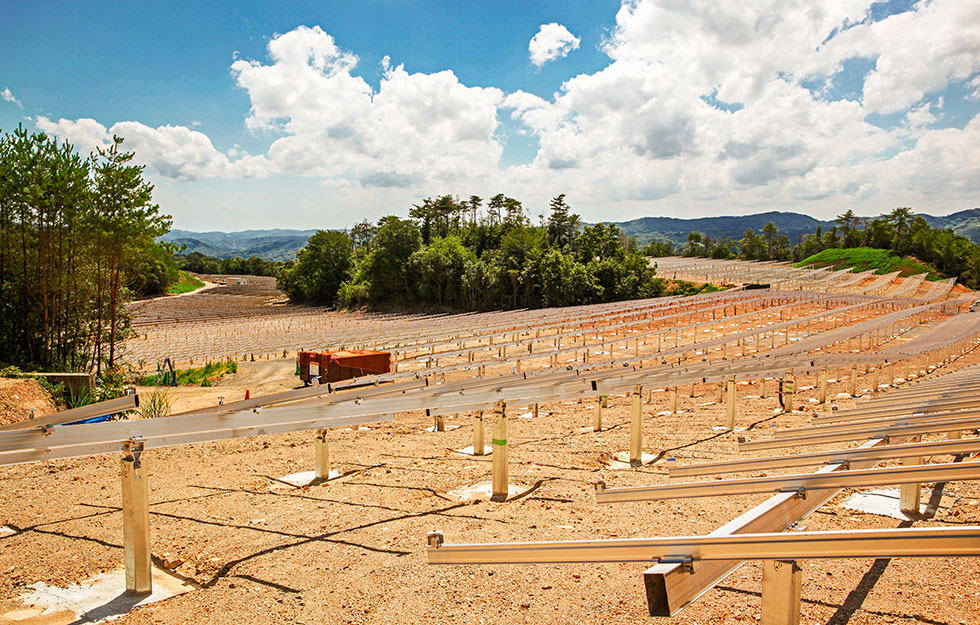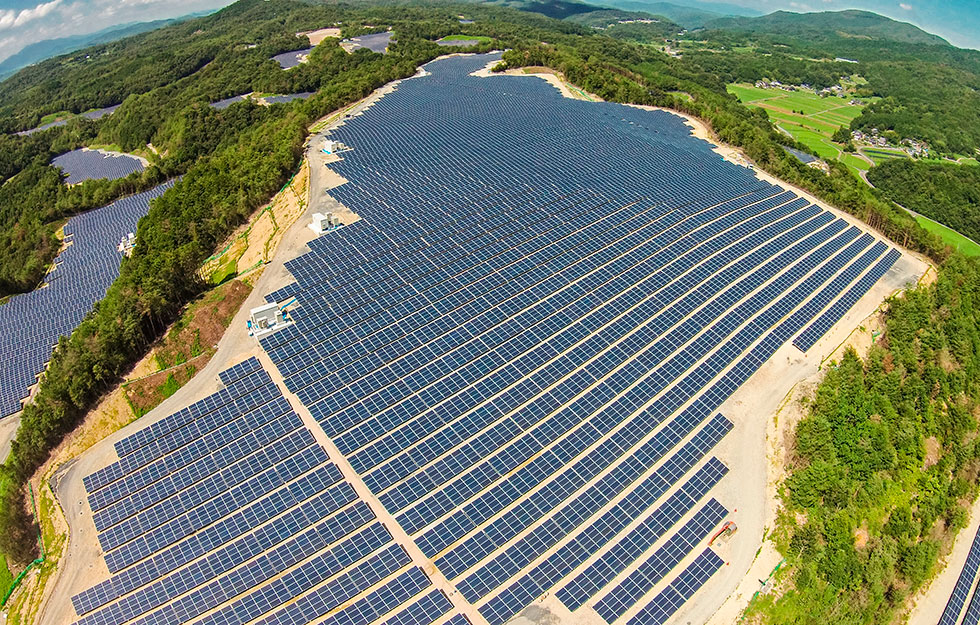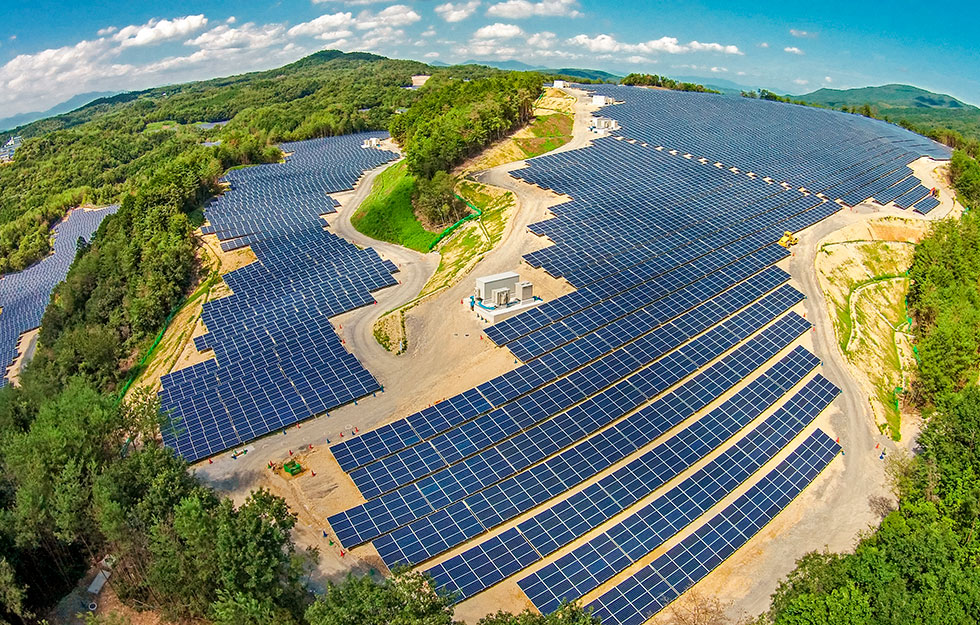 It's time you had your property evaluated.
View other related projects