Start your site assessment now. Super-fast. Zero, yes zero, obligation.

You provide your usage data and facts about your facility.

We give you superior system options that consider production yields, costs, and incentives.
Energy independence is around the corner. You'll see.
Rather wait on the Detailed Assessment with Pacifico Power? We'll get over it. No problem, send us your questions. A sales expert will contact you right away. Thank you!
Media, news & other information
Looking for more information? Check out our case studies, white papers, podcasts, and other videos. Good information leads to good decisions, so dig in! If your questions aren't answered, just give us a call.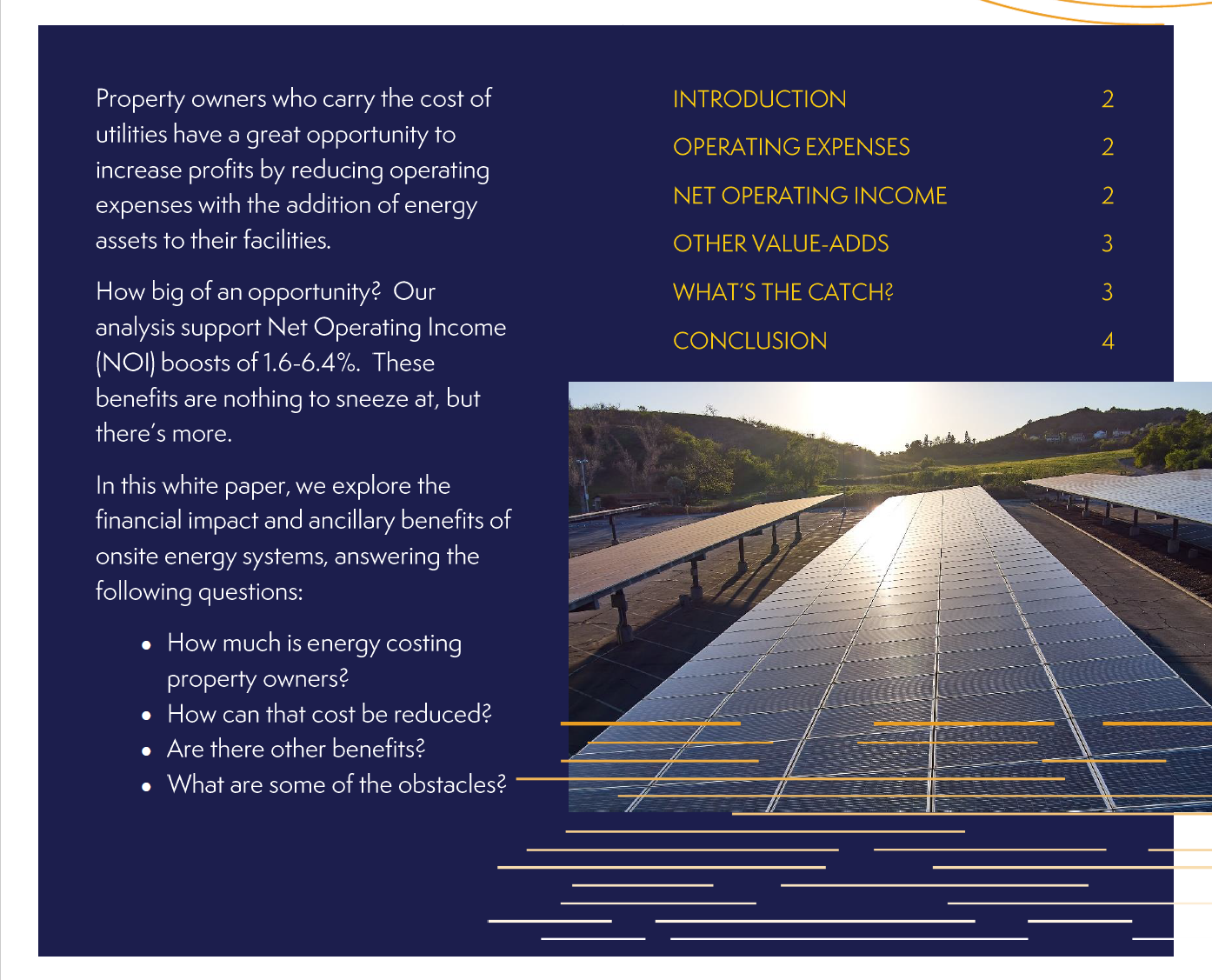 White Paper: Energy & Profit for Property Owners
Offering full-service gross lease terms to your tenants? You should read this.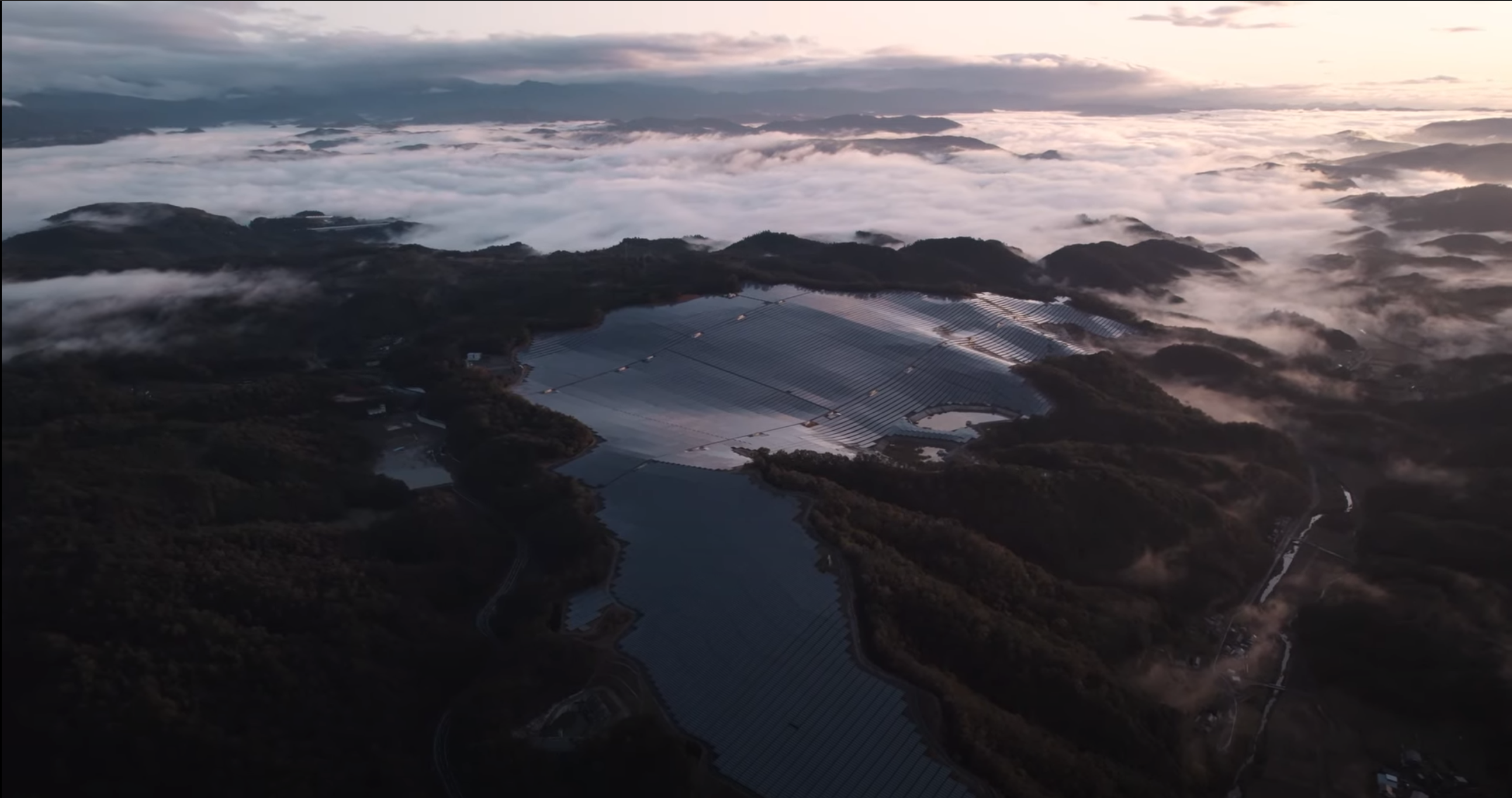 Sakuto Mega Solar Power Plant
A look at the environmental consciousness that goes into planning and building a solar installation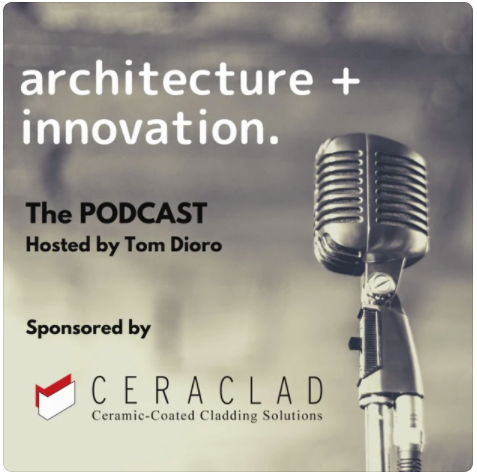 Architecture and Innovation Podcast
Interview by the Podfather, Tom Dioro of Stanford University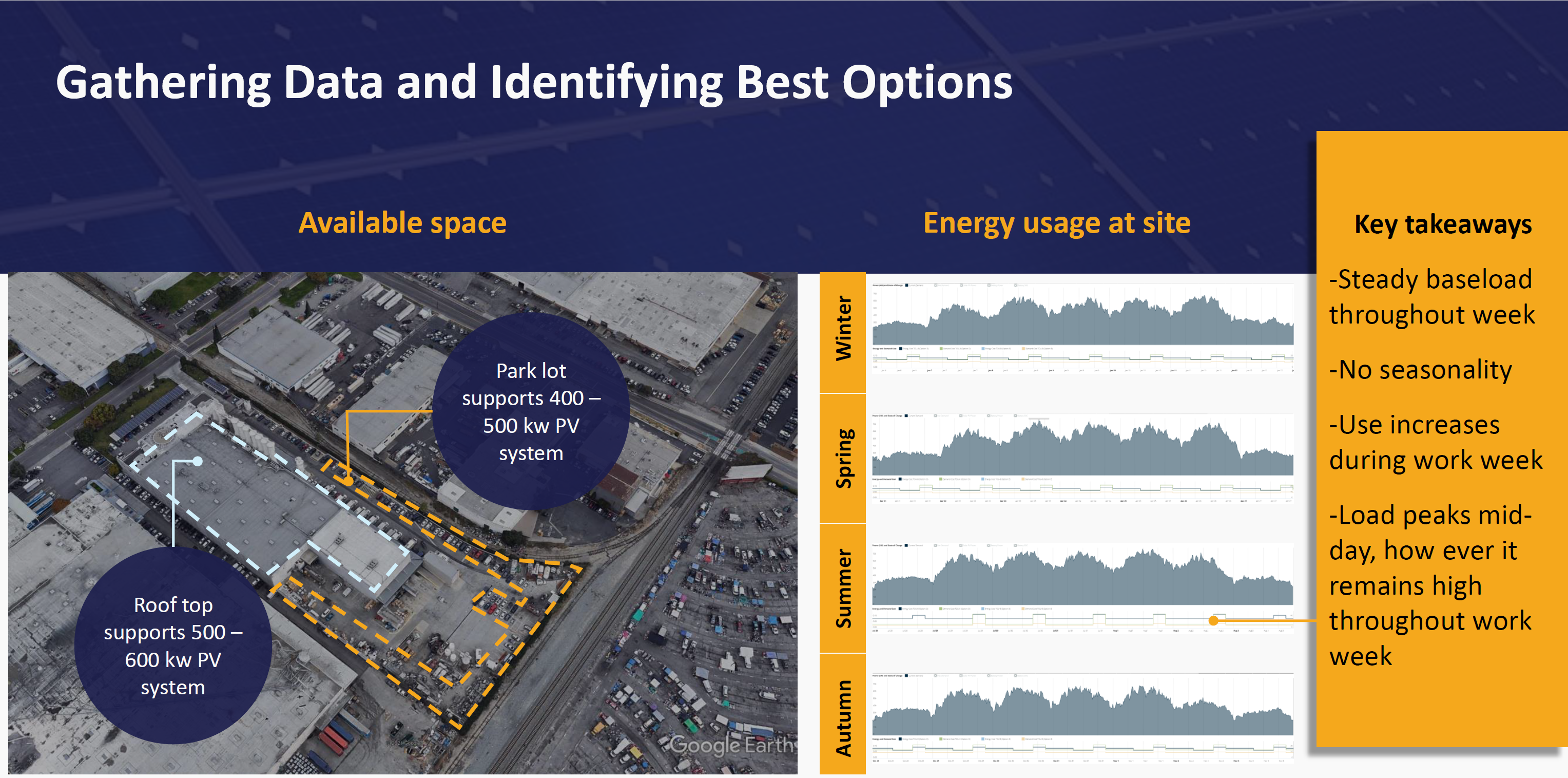 Case Study: Cheese Factory
Analysis and proposal for a southern California Cheese Factory